---
2016.10.02
Tirathon Saltheril
Tirathon Saltheril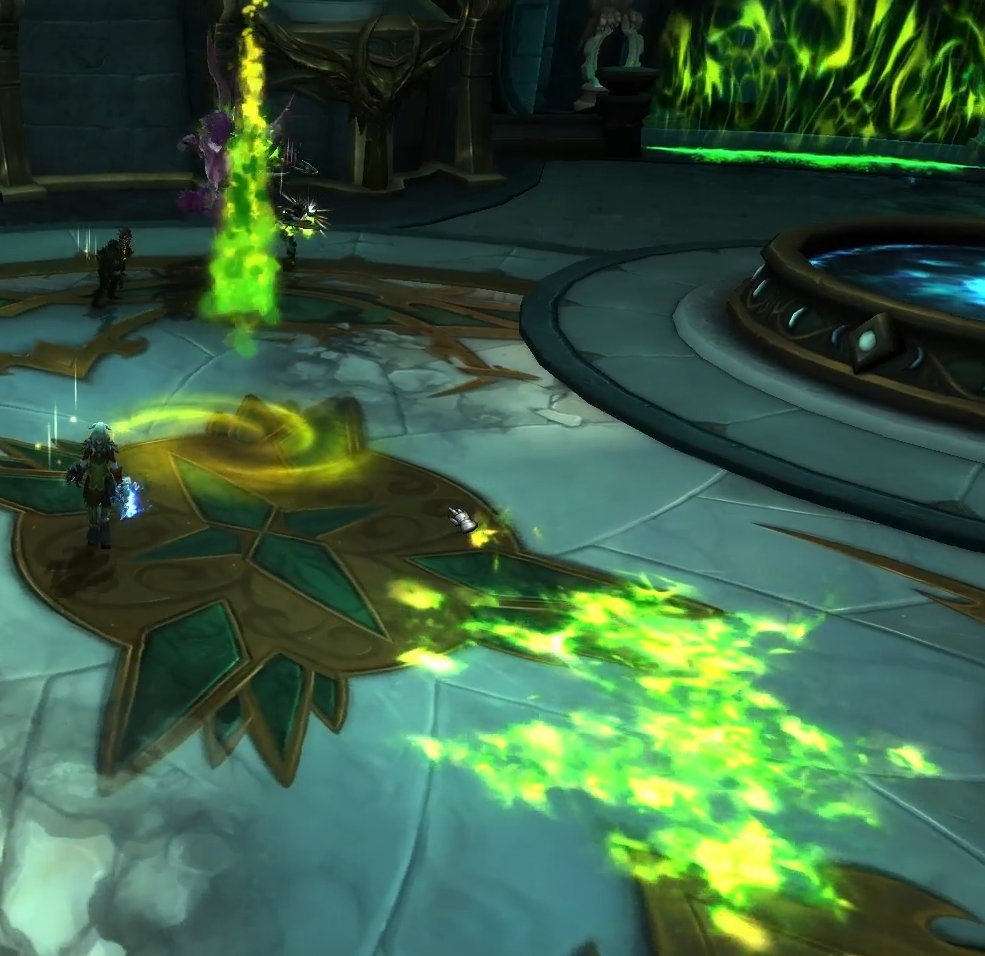 Avoid Fel Mortar and Furious Flames
The Tirathon Saltheril encounter is a single-target, two-phase fight; at 50% health, Tirathon will transform into the embodiment of either Vengeance or Havoc, chosen at random.

During the first phase of the fight, Tirathon will target a random player with a

Swoop/

Furious Blastcombo attack.
He will frequently cast

Fel Mortar, lobbing balls of flame at two random players.

Fel Mortar also leaves patches of

Furious Flames. Players should move away from nearby

Furious Flames to avoid standing in it and taking damage.

Most of the damage during the first phase is the heavy tank damage from

Darkstrikes.
Upon reaching 50% health, Tirathon will cast Metamorphosis, taking on either a Vengeance or Havoc form. In either form, Tirathon retains the

Darkstrikes ability.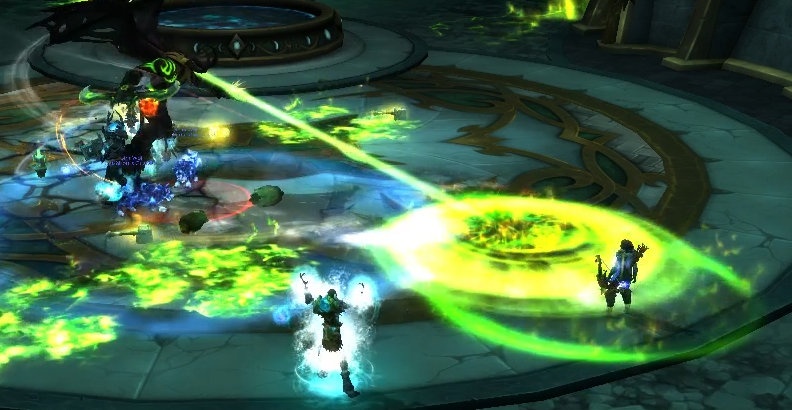 Havoc form grants Hatred
---


Vengeance form grants Fel Chain
Most parties use

Bloodlust/

Heroism/

Time Warp at the start of the encounter when little movement is necessary.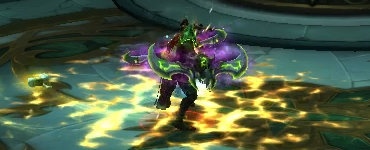 When Tirathon uses Darkstrikes...
---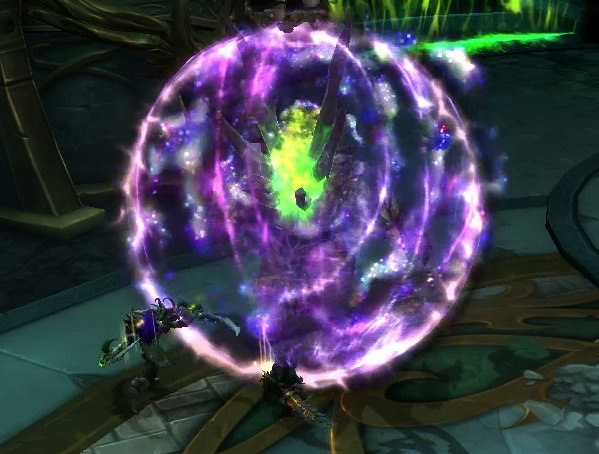 ...Use Active Mitigation to avoid Dark Energies
Tank Responsibilities:
Damage-Dealer Responsibilities:
Healer Responsibilities: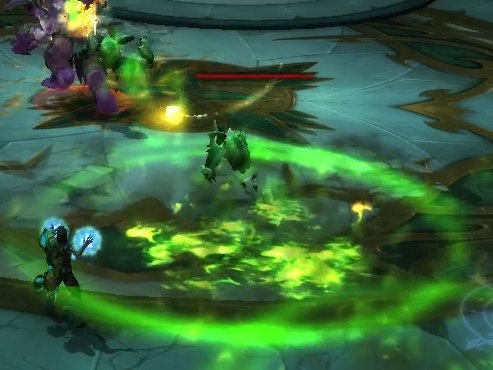 Furious Flames erupt into Fel Fury adds
On Heroic and Mythic difficulties, Tirathon will summon Fel Fury adds from patches of

Furious Flames created by the

Fel Mortar or

Furious Blast abilities.
The first set of Fel Fury adds will be summoned approximately 30 seconds into the fight

Another set will spawn after another 30 seconds, and the third set after approximately 15 seconds

Fel Fury adds will cast Scorch at random players, dealing moderate damage

Each cast of Scorch will buff the caster to deal 10% more damage

When a Fel Fury reaches 10 stacks of Scorch, it will cast Fel Detonation, dealing heavy damage to all players

Fel Fury adds will occasionally cast Fel Emission, which deals moderate damage to all players

The Fel Fury adds will also melee the nearest target if interrupted
While

Scorch and

Fel Emission are not outright dangerous mechanics, the combination of their unpredictable party damage and all the other mechanics of the fight can lead to spiky damage or even deaths. Players should prioritize interrupting and killing the Fel Fury adds as they spawn, and tanks should taunt them in for efficient cleave and AoE dps.
Hozzászólások
Hozzászólások megtekintése