---
2016.10.02
Odyn
Odyn
Odyn is a single-target fight with moderate to high movement requirements. Although Odyn has extremely high health, the encounter ends when he reaches 80%. Odyn will become friendly again and reward players with loot contained in the Spoils of the Worthy chest.

To begin the encounter, speak to Odyn and challenge him to combat.

Early in the fight, and about every minute thereafter, Odyn will draw all players to his current location and begin to channel

Radiant Tempest.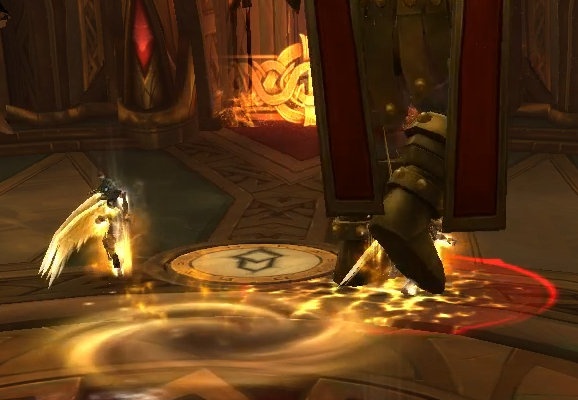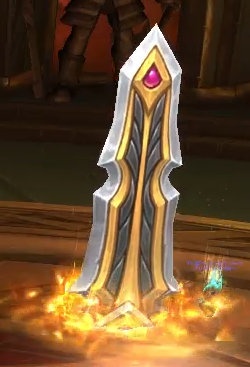 Move away from

Spear of Light locations
Throughout the encounter, beginning after the first

Radiant Tempest, Odyn will summon a

Spear of Light every 8 seconds.


Dodge the

Glowing Fragment to avoid being stunned
After summoning three

Spear of Light sets, Odyn will

Shatter Spears.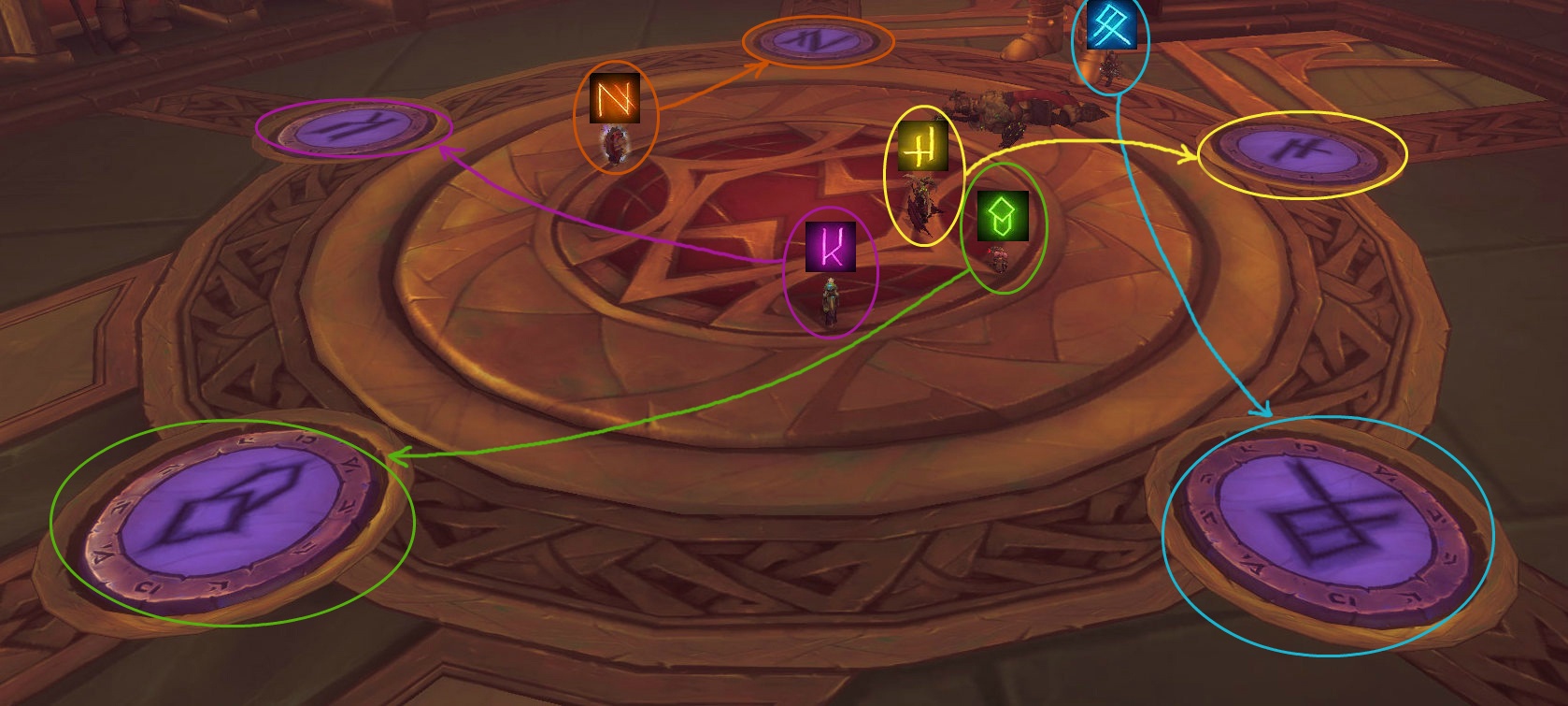 An illustration of running the

Runic Brands to the right locations. Click to enlarge.
Immediately after using

Shatter Spears, Odyn will afflict the party with

Runic Brand.
Since this

Runic Brand mechanic always overlaps with

Shatter Spears, players will have to dodge

Glowing Fragments while running to the correct rune. The lost damage from focusing on avoiding

Glowing Fragments is more than made up for by the increased damage players will deal under

Branded.

Players who take fatal damage during the Odyn encounter do not die, but are deemed

Unworthy and carried by Valkyr to the balcony above Odyn's arena.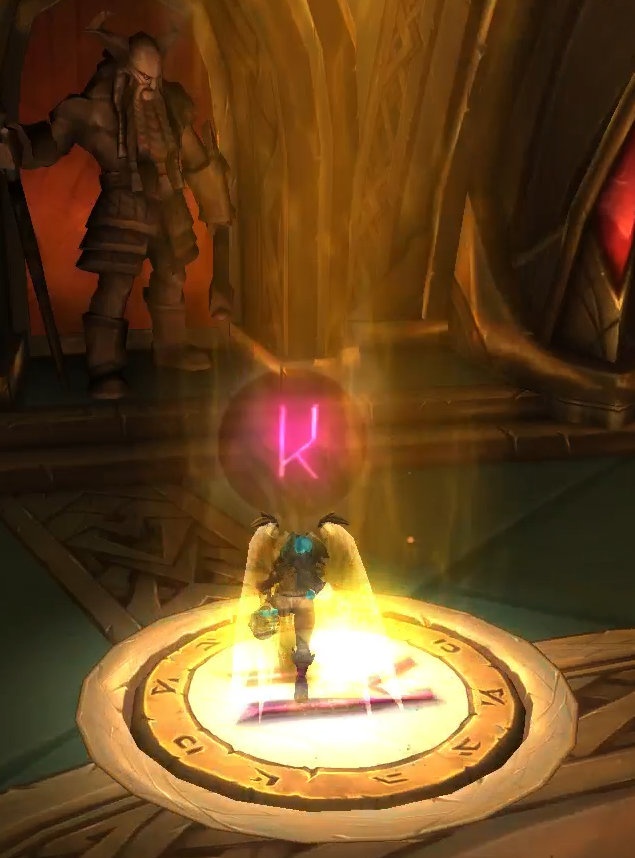 Becoming

Branded increases your
damage & healing
Tank Responsibilities:
Damage-Dealer Responsibilities:
Healer Responsibilities: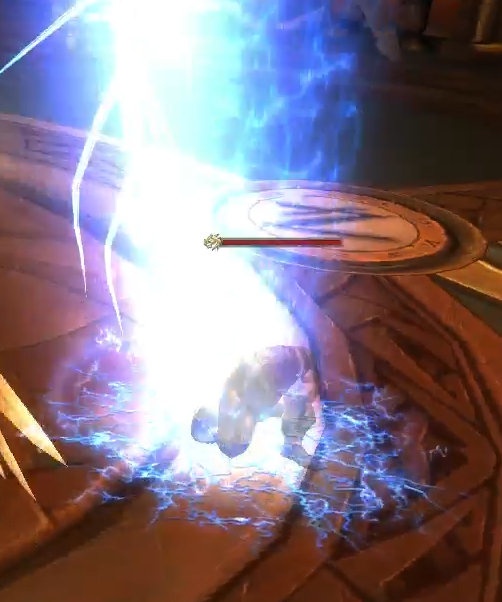 Quickly interrupt

Surge
On Heroic and Mythic difficulties, Odyn will periodically

Summon Stormforged Obliterator somewhere in the encounter area.
The Stormforged Obliterator can spawn in any part of the encounter area. Ranged interrupts are handy for preventing the first cast, while the tank and melee DPS find and move to the add. Ranged interrupts are also useful if the Obliterator is alive during a

Radiant Tempest.

Additionally, when Odyn summons a

Spear of Light, it will emit three

Glowing Fragments. Players must move further away from

Spear of Light spawn locations to avoid being struck and stunned.
Hozzászólások
Hozzászólások megtekintése